Not sure I could be more indifferent to this year's "big game" if I tried. But, that doesn't mean it's not a great excuse to find a reason to suck down some cheap drinks and eat free food...on a Sunday night no less! With that in mind, I asked local bars on the HTD Facebook page about specials that they have going on for the game...and this is what they had to say. OMAHA! OMAHA!
Looking for a place or two to watch the game today? Might I suggest:
The Village Bar
:
HitThatDive's Bar of the Year is the place to be if you're a Denver Bronco fan. Plus, they will be having $2 domestic draws, Jell-O shots, tons of free food and plenty of Bronco gear to raffle off during the game.
HitThatDive Certified Bar
Maloney's Pub
: Is having $12 buckets and a kick ass pot luck dinner.
HitThatDive Certified Bar
Aussie's Pub
: Chili cookoff and $3 16oz aluminums and TD shots.
HitThatDive Certified Bar
Shevey's:
Head on over to Elkhorn for $11 buckets (every Sunday) and yet another Bronco-friendly bar.
Eclipse Tavern
: Happy hour all day. $2.75 bottles, $2 draws, $6.50 pitchers, $3.75 wells. and $5.00 bombs. And, tons of free food to snack on during the game.
Twisted Post
: Happy hour all day long and 1/2 price appetizers.
The Den
: Free pot luck, drink specials and a bikini contest at halftime. Plus, $300 in bar tabs being awarded and they have an all new game room.
Tiger Toms
: Free food and $12 buckets.
Shamrock's:
Pot Luck. $2.25 domestic pints and bottles. And...is one of the few Seahawks bars in town.
Keep in mind that friendly wagers on the outcome of the game are always entertained. No money please, we only wager with rounds of drinks here at HitThatDive.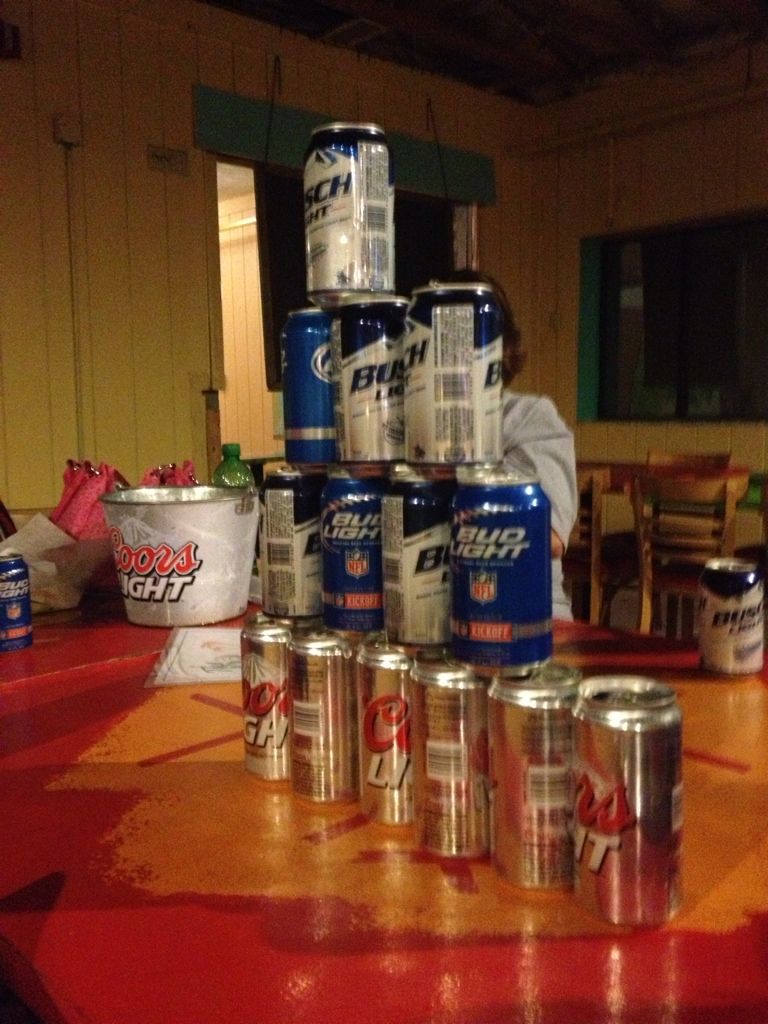 What I'll be doing during the game.