A big thanks to
Cara Pesek
of the
Omaha World-Herald
for tagging along/putting up with the "Stumblers" during last week's second annual
Spring Stumble
. And more importantly, thanks for not writing anything incriminating!
"
The stumblers were a blend of blog readers, the owners of one of Steve's favorite bars, the Brass Monkey, some Brass Monkey regulars and the other anonymous Hit This Dive reviewer, a tattooed accountant who reviews under the name Binge-Drinking Ben."
You can read the rest of the article here...
Spring Stumble rolls into Millard "dive" bars
. Keep checking this site for information regarding the first-ever SUMMER Stumble!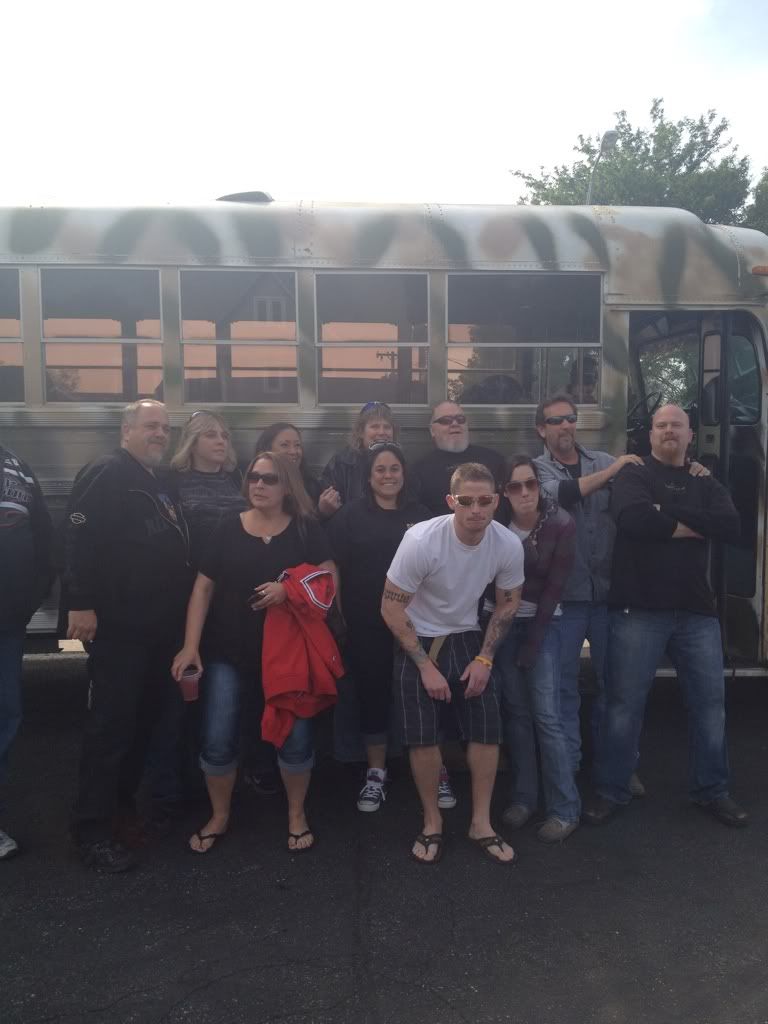 Some of the "Stumblers".