Ever been here before? We haven't.
What do we know about our first-ever "Bar Genius"? Not a damn thing. But, that didn't stop Omaha's own Stacy White from correctly guessing the name of a random bar we were ducking into with hopes of escaping the first hot day in a while.
What was the bar? If you would have guessed "
Duece's Lounge
" (like Stacy did) you too could have been the subject of this post. So, the question is...how in the hell did Stacy know what bar we were in? According to her, she knew the location because (A) she had "seen the wall color before". And (B) she "only gives directions using bars".
For those two reasons alone, Stacy clearly deserves the title of "Bar Genius" and makes her someone the degenerates of HitThatDive clearly hold in high regard. Hey Stacy, if we ever see you out and about, the first several rounds are on us...as long as you can give us directions to the next bar!
In case you're curious, Duece's Lounge is located at 12107 Emmet Street, Omaha NE...and looks like one hell of a place to spend the day throwing darts.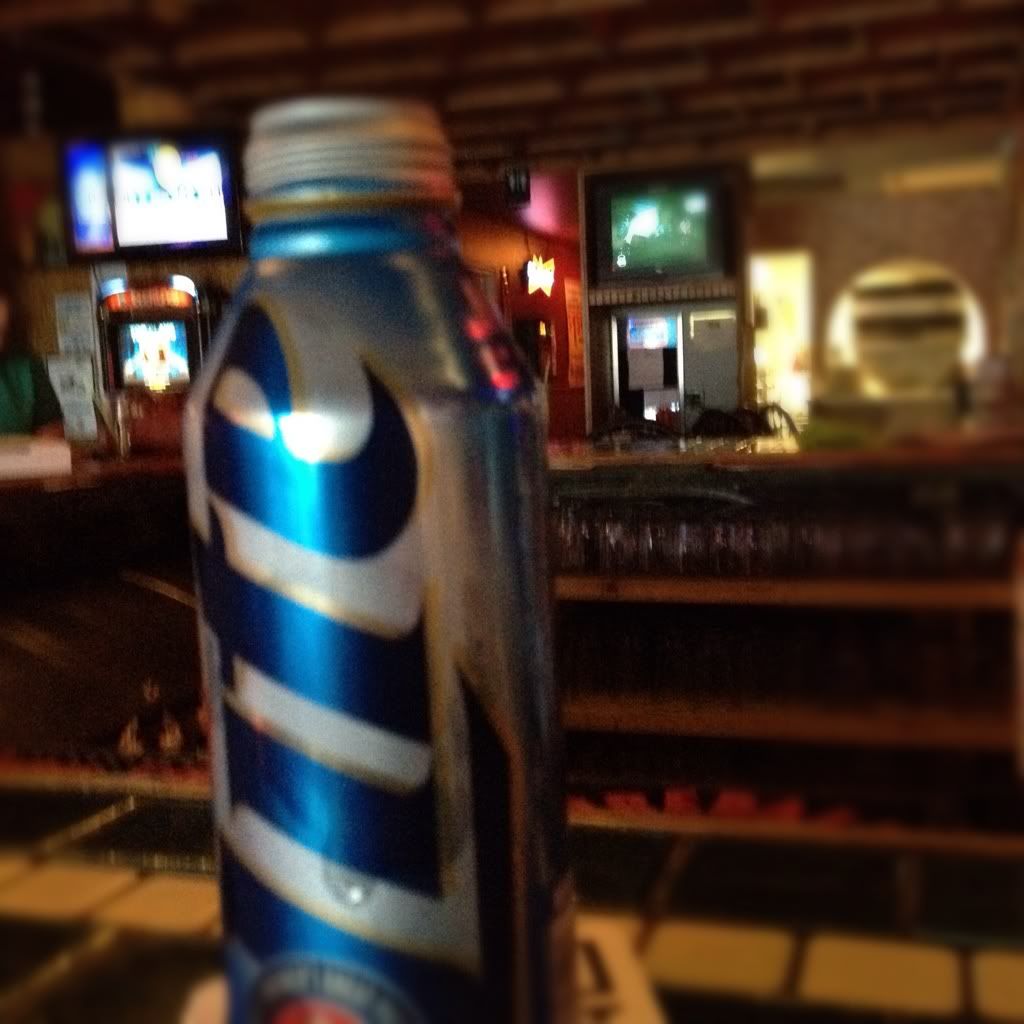 Stacy White...Bar Genius of the Month. Wear your honor proudly.