Let this be you.
Need an excuse to NOT do yard work on an overcast Saturday? Here it is! A
FREE
bus ride from the
Brass Monkey
(36th and V) to six great little dives located in Millard.
All you have to do is show up at 36th and V at 3:30 and we'll tote your soon to be drunk asses around for an afternoon of fun, friends and a beer or 10 at a few bars you probably never even knew existed. You were going to have a few beers today anyway, why not start a few hours early? We will see you there!
Where are we going? Well after a few beers at the Brass Monkey we are headed to these fine establishments...
13325 Millard Avenue
Omaha, NE 68137
As we learned last year...it's probably good to eat something before drinking in 6 or 7 additional bars. Try the broasted chicken.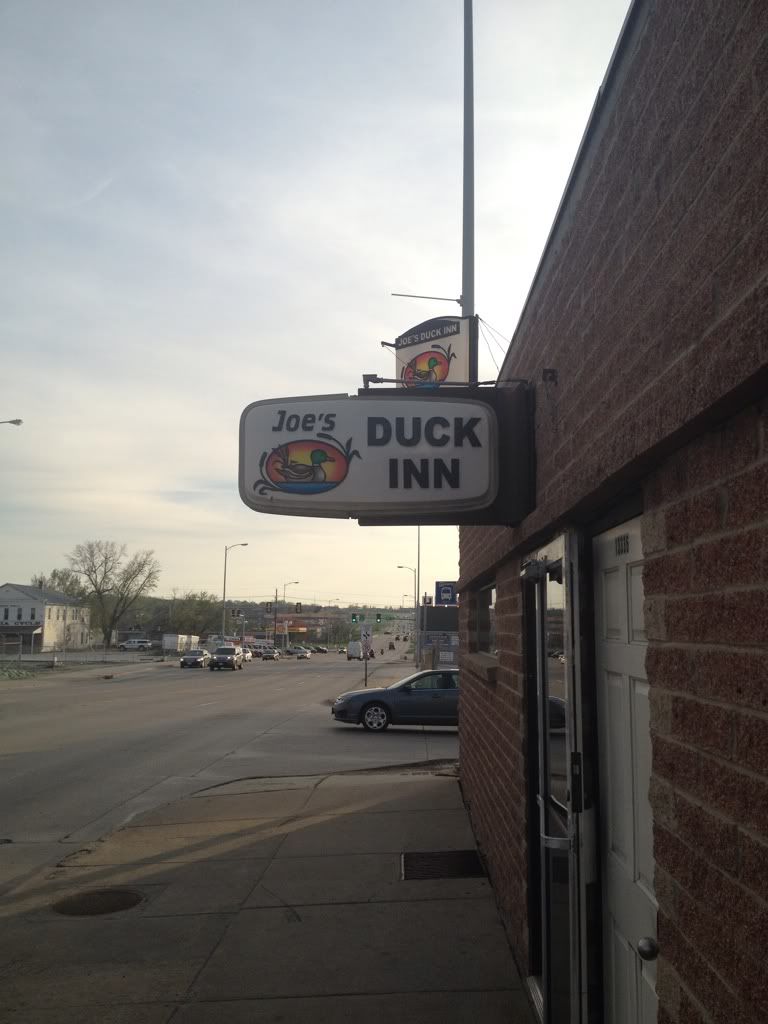 13336 Millard Avenue
Omaha, NE 68137
I made it into Joe's for the first time a few months ago, and I've been looking for a reason to have a few more beers there ever since.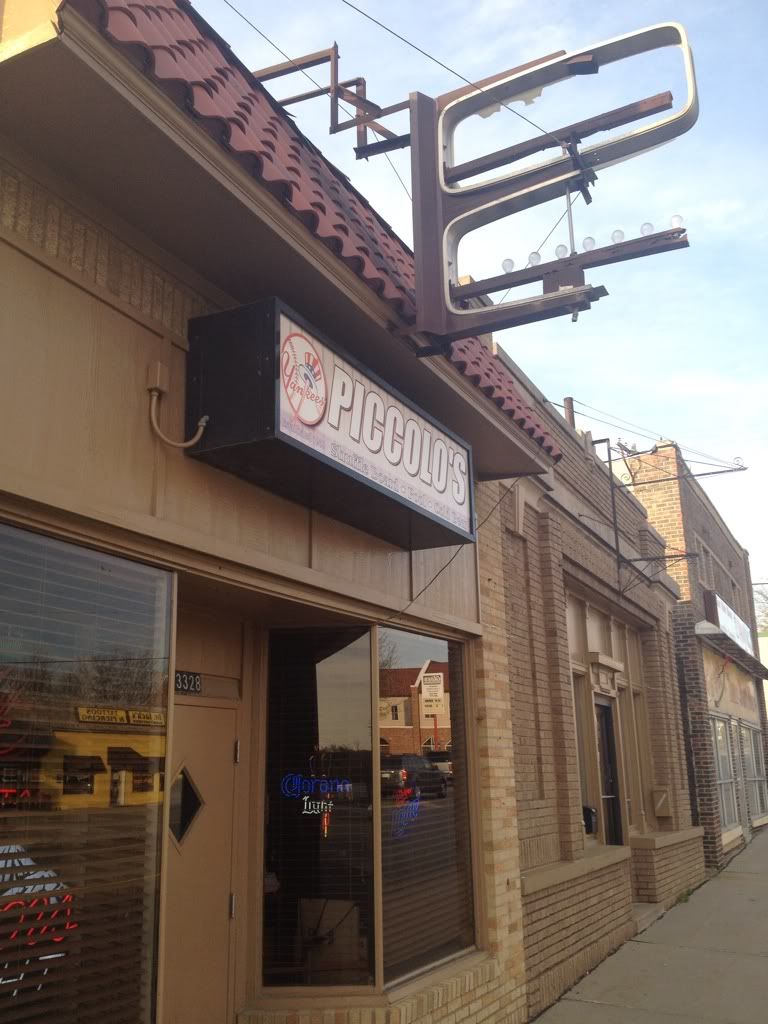 13328 Millard Avenue
Omaha, NE 68137

Even though it is literally right next door to Joe's Duck Inn, I've never been in here. Looks like a good place to me.
4936 So. 135th
Omaha, NE 68137

I know nothing about this one either, but it's between Piccolo's and Blind Dave's Bar...so what the hell...it made the list.
5082 South 136th Street
Omaha, NE 68137
I like this place and it has a decent patio-area out back. They even include the
HitThatDive review
right on their website.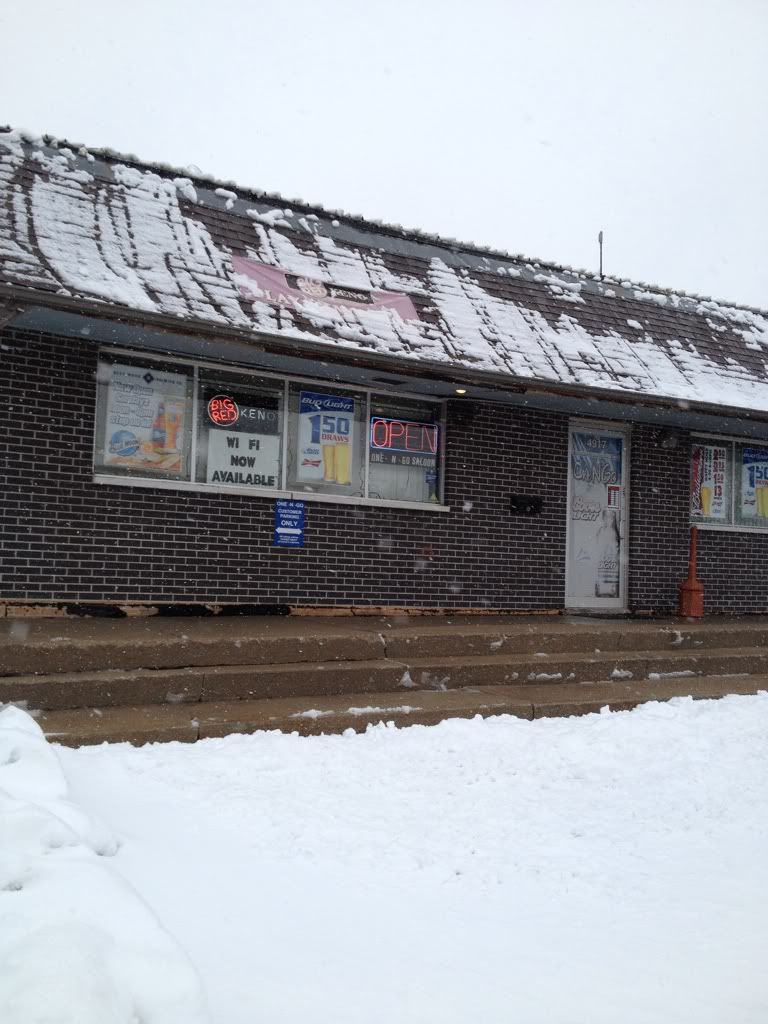 4917 South 136th Street
Omaha, NE 68137
The day will end
here
for the one and only goldfish races!