It's almost time to get ready to STUUUUUUMBLE! But, before we do that, let's take a look at this year's bars...shall we? Here are a few things to know before this year's adventure begins.
In fact, this great
article from the Omaha World-Herald
gives a good history behind the origins of the Spring Stumble.
If You're On a Bus:
You can pick up your wristbands at the Village starting at 12:45. We don't leave until 2:00, so that's plenty of time for several drinks to get you going. There will be some beers on both of the busses, but feel free to bring your own as well...no glass containers. We get back to The Village at 7:00, so make sure your ride home knows to pick you up here sometime Saturday night. AND, I have been warned by the bus companies that if you puke on the bus, the clean up fee is $250...so if you're the nauseous-type...BRING A BAG! If you have any questions AT ALL feel free to email HitThatDive at
hittthatdive@gmail.com
Want to Join in for Only a Few Stops:
Feel free to meet up with the Stumblers at any (or all of the bars) the more the merrier! There will be raffle prizes at each place, and all you have to do to win is be in the bar. How simple is that? Times listed next to all the bars below are tentative, but for once, I am vowing that we hit every place on the agenda! Track down our exact location stop-by-stop on
Foursquare
, the
HitThatDive Instagram
account or by following along on Twitter
#HitThatDive1
.
A Special Thanks: This year's Stumble would not be nearly as great without the help of Jack Daniel's and Jameson! They went above and beyond the call to duty to design and print this year's poster, had shirts make up that everyone on the busses will get on Saturday and provided all the raffle prizes. Did I also mention that the Jack Daniel's promotional girls will be along for the first few bars too? Oh wait, that was a secret.
At the End of the Day:
This is really about supporting local businesses, having some fun with people that love bars, and making a few bucks on Armed Forces Day to donate to the great people at
VFW Post 247 -- Saint Mihiel
.
THE ROUTE:
Village Bar (12:45-2:00)
5700 South 77th Street Ralston, NE 68127
This year's Stumble starts and ends at Ralston's one and only Village Bar. While you're here...try a famous 14er Bloody Mary, play a little Skee-Ball, never say anything disparaging about the Denver Broncos, and try your luck at winning something nice for your Mom in the crane game in the back left corner. Remember to thank owner Brock for letting us invade his bar not once but twice on the Stumble.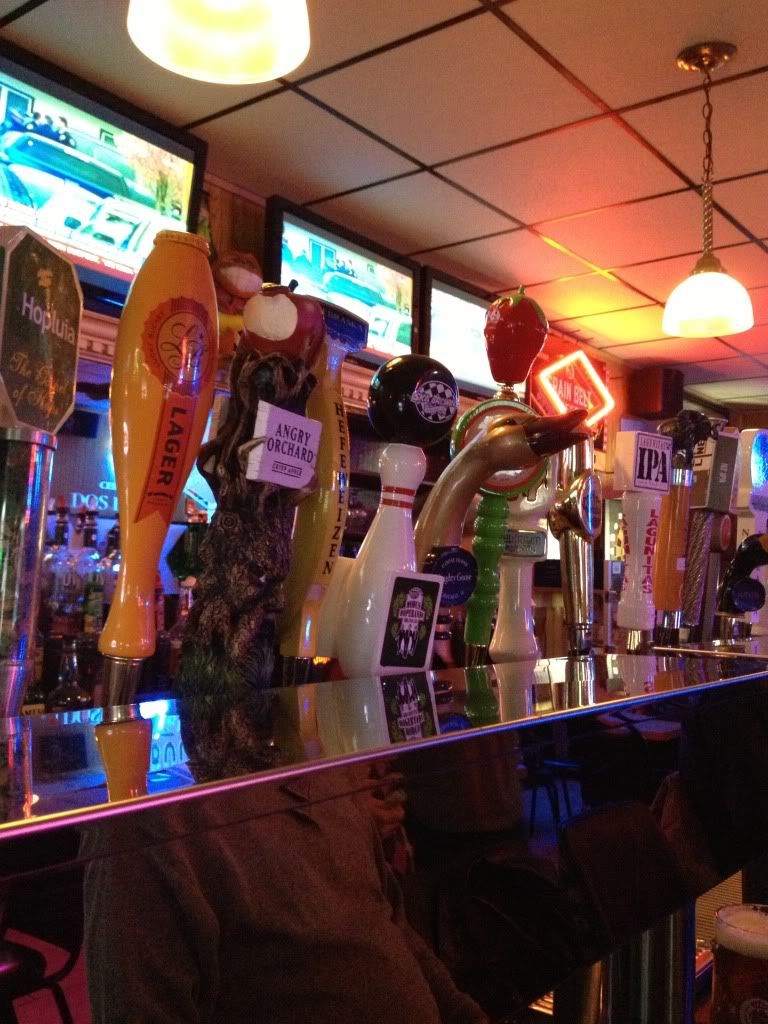 Brass Monkey Sports Bar (2:15-3:00)
5611 South 36th Street Omaha, NE 68107
New owner Barry is one of a handful of people to attend all the Stumbles, and this year is no exception. While you're here...check out the 39 beers on tap, sneak a smoke on the back deck, say hello to the "Mayor of 36th Street", and just relax with the regulars who are some of the most eclectic bunch of bar-goers anywhere in Omaha. And remember to pace yourself...we have a long way to go.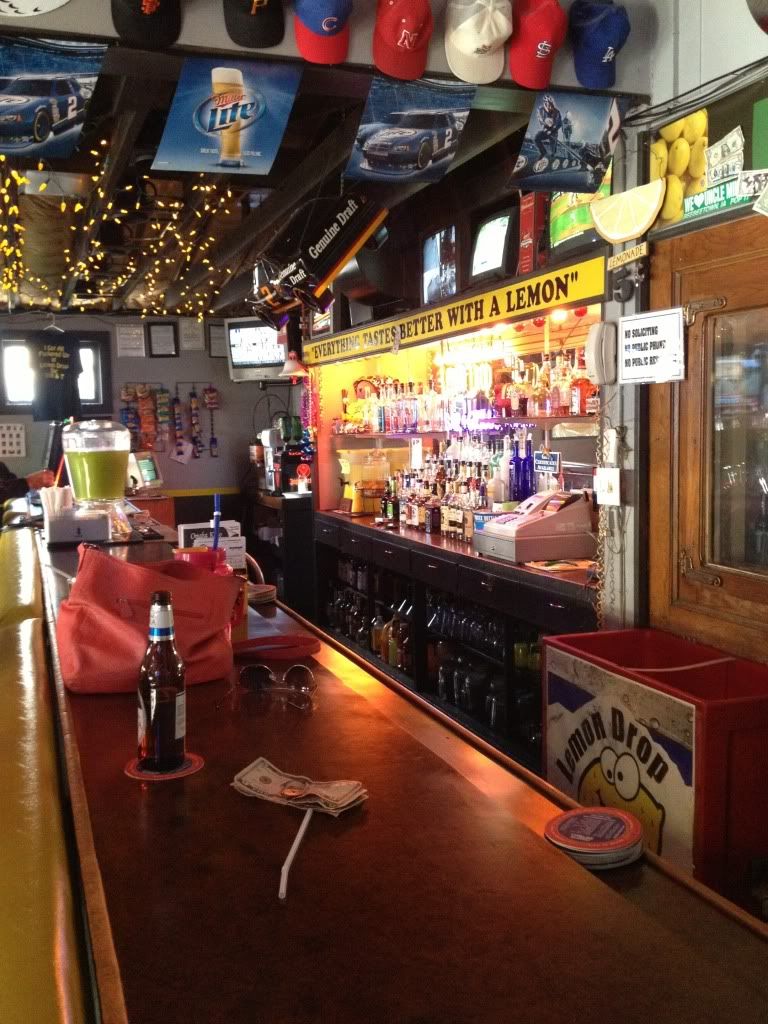 Lemon Drop Bar (3:00-3:45)
5423 South 36th Street Omaha, NE 68107
Just a short stagger up 36th Street is the Lemon Drop. Of all the bars on this year's tour, this is the one I know the least about. I do know that fantastic owner Rhonda was quick to say yes when asked if we could make a stop here. While you're here...shoot a little pool, sneak another smoke on the back porch, and throw a few good tunes on the jukebox.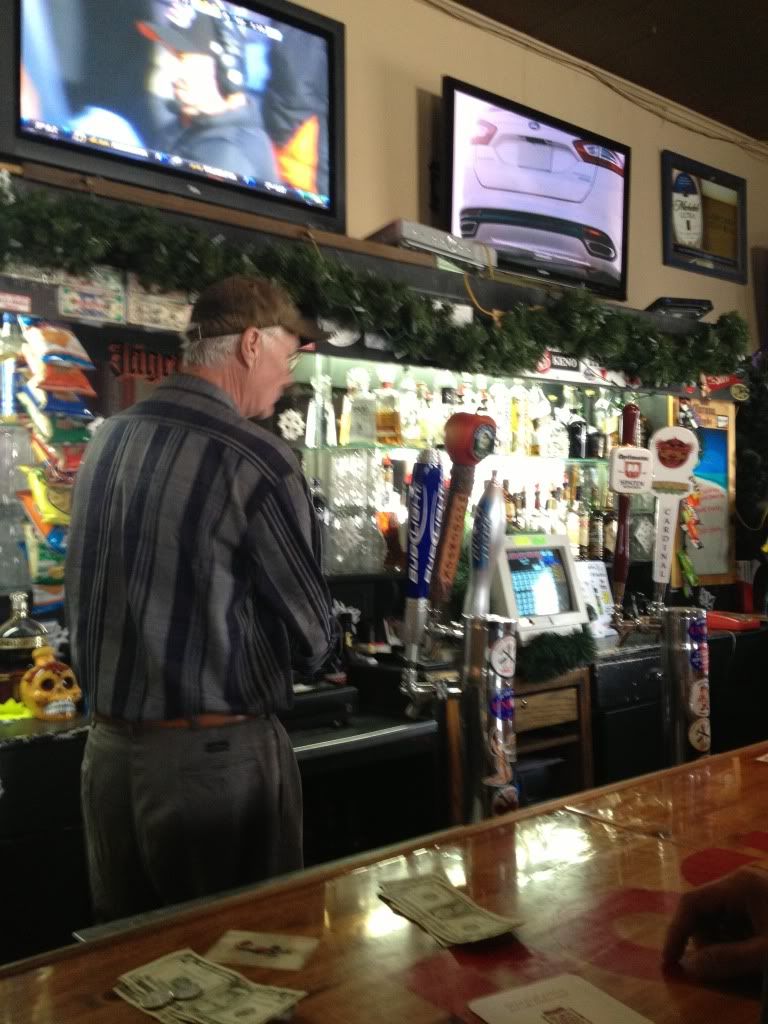 Corner Pocket (4:00-4:45)
4201 South 38th Street Omaha, NE 68107
Back on the busses for a quick ride over to the CP. Open at 9:00 am seven days a week, this is just enough off the beaten path that it's perfect for a little morning/afternoon drinking without the chance of being judged by some pretentious "I only drink in the evening" types. While you're here...shoot some pool, order a shot or two of blackberry brandy and have a mini-pitcher.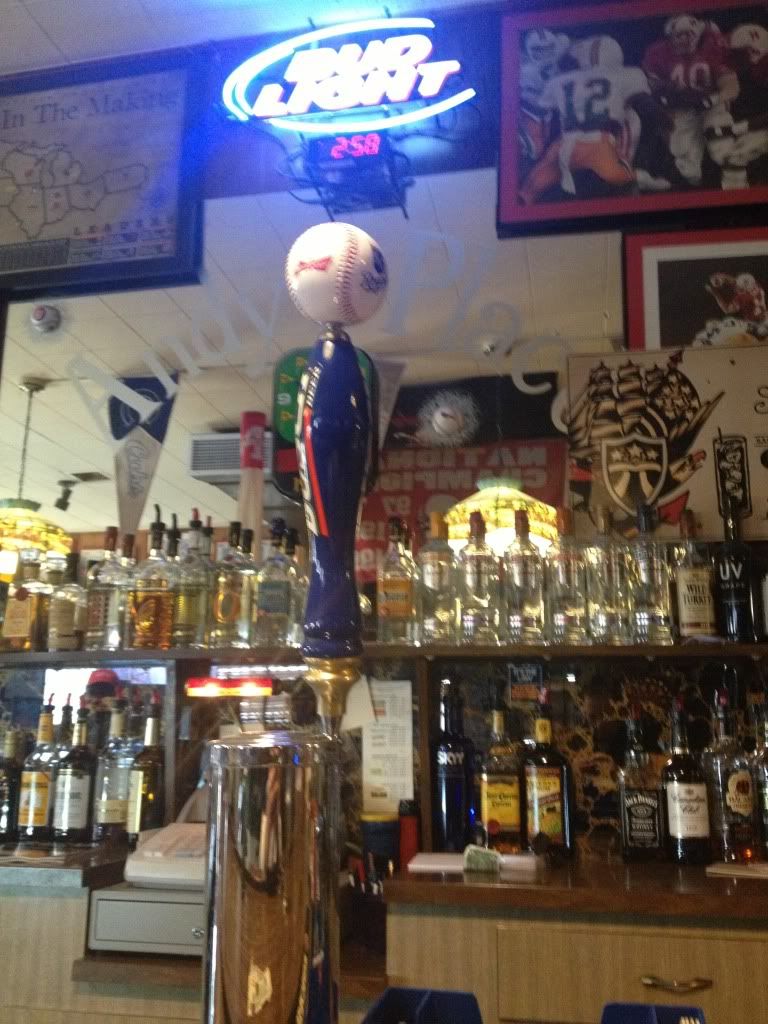 Andy's Place (4:45-5:30)
3701 F Street Omaha NE 68107
Quickly becoming my place to hangout on Sunday afternoons, Andy's is everything you want in a neighborhood bar. While you're here...try a Busch Light draw (that's the only beer on tap they have), order another shot of blackberry brandy aka a "peep peep" or simply a shot of "Polish" depending on who's on the barstool next to you. Have a seat, relax be cool and get ready to hop back on the bus!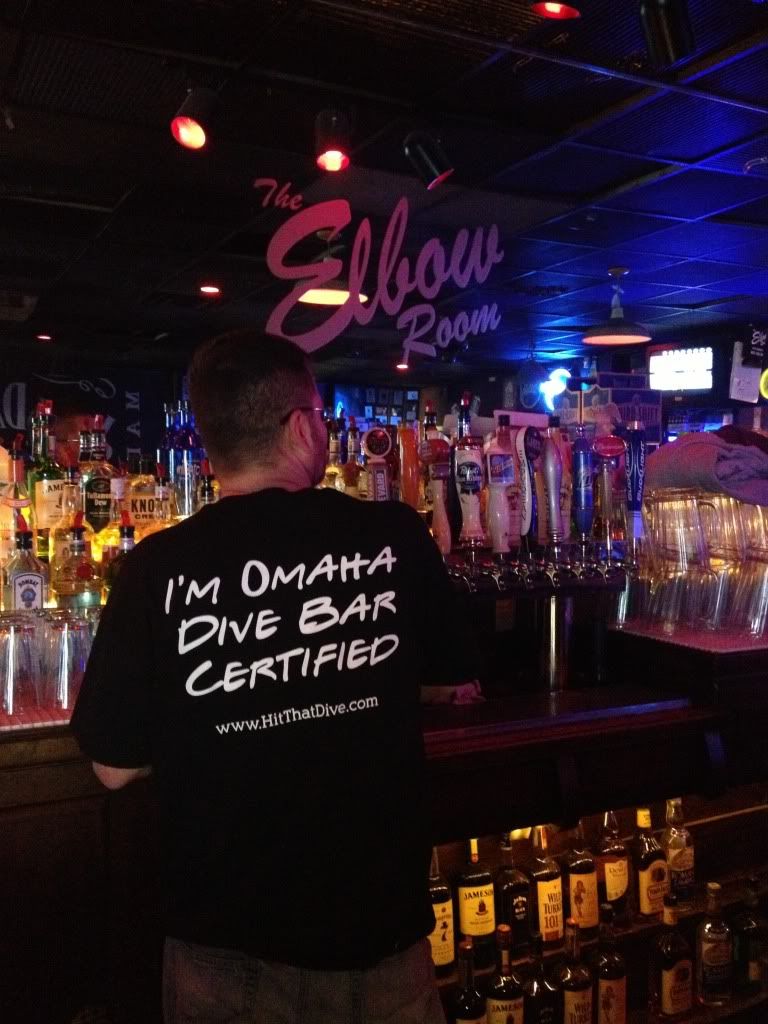 The Elbow Room (5:45-6:45)
4973 Center Street Omaha, NE 68106
You've made it this far, let's keep it rolling at second bar ever reviewed by HitThatDive! Never been here before? Good...we'll see if you can find the right door to get it. Owner Eric and barman Jeff will always make sure to have some of the cheapest drinks in town, great people in the bar, and a motorcycle or two in the parking lot. At this point...you're on the home stretch back to The Village...where there are still 7 hours of drinking left in the day!