13909 S Plaza
Omaha NE 68137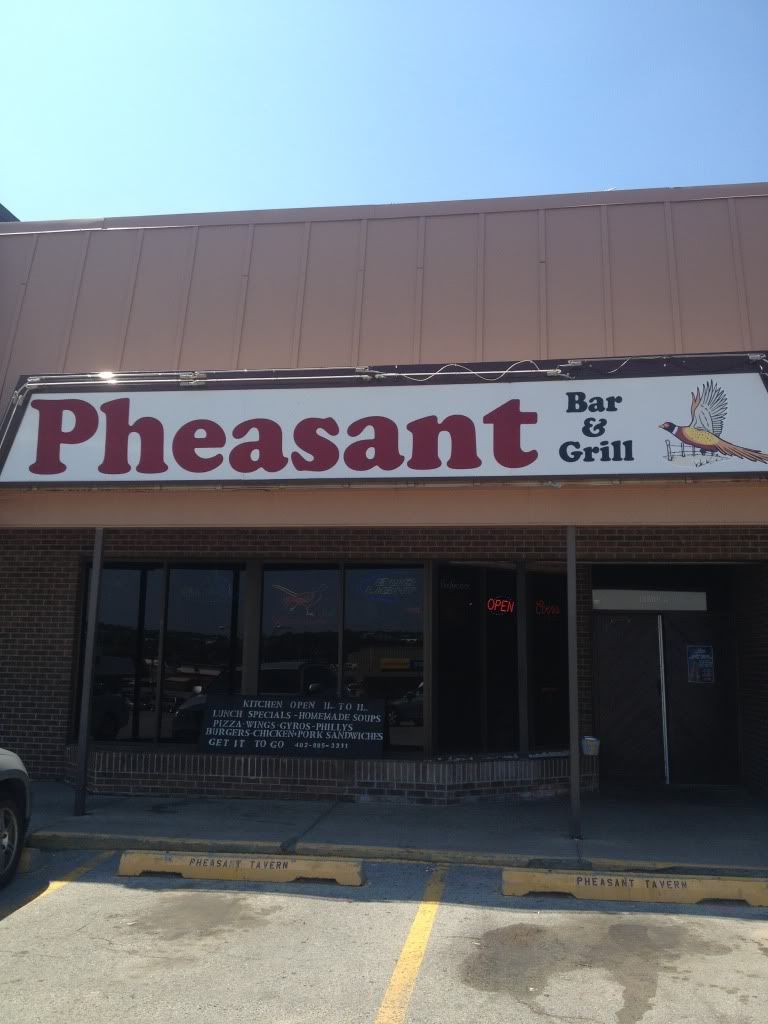 402 895 3311
Longtime fixture at the
Pheasant
, Zack Hultquist, was involved in a firework accident on the 4th of July and lost sight in his right eye. He now needs to undergo several surgeries including the removal of his right eye.
He has a three month old son and a fiancé at home that will need to take time off from her job to help him while he recovers.
The Pheasant is trying to raise money to help pay some of his mounting medical bills, but more importantly, they are trying to ensure that Zack and his fiancé can continue to provide all things that a baby requires. And as a lot of us know, that can be some serious $$$!
HOW YOU CAN HELP: This Sunday, July 21st, at 3:00pm The Pheasant is raising money with a $5 a plate spaghetti feed, silent auction, bake sale and a raffle.
Now, I don't know Zack personally, but the first time I was ever in the Pheasant, he sat down next to me (early on a Sunday afternoon) and immediately bought me a shot. I never did get the chance to return the favor that day, but hopefully enough people read this to help him out...which I'm sure would be far more appreciated at this point than a return shot from a stranger.
They have some great signed Husker gear to raffle off and, of course, a few HitThatDive shirts too! Check out the
Pheasant's Facebook
page for more updates. Hope to see you there.