Ever wonder what this place on Q Street was like on the inside? I always wondered if this is a "don't judge a book by it's cover" kind of place. Or, is it one of those shady bars where you are "never heard from again" after walking in the front door. So I met up with HTD posse members Tito and and MC...and we gave it a shot. And were totally amazed.
Were we amazed in a good way, or a bad way? Well, what fun would that be to tell you now. Full report tomorrow. On a side note...I think I got my writing "mojo" back...so look for an onslaught of HTD updates all week!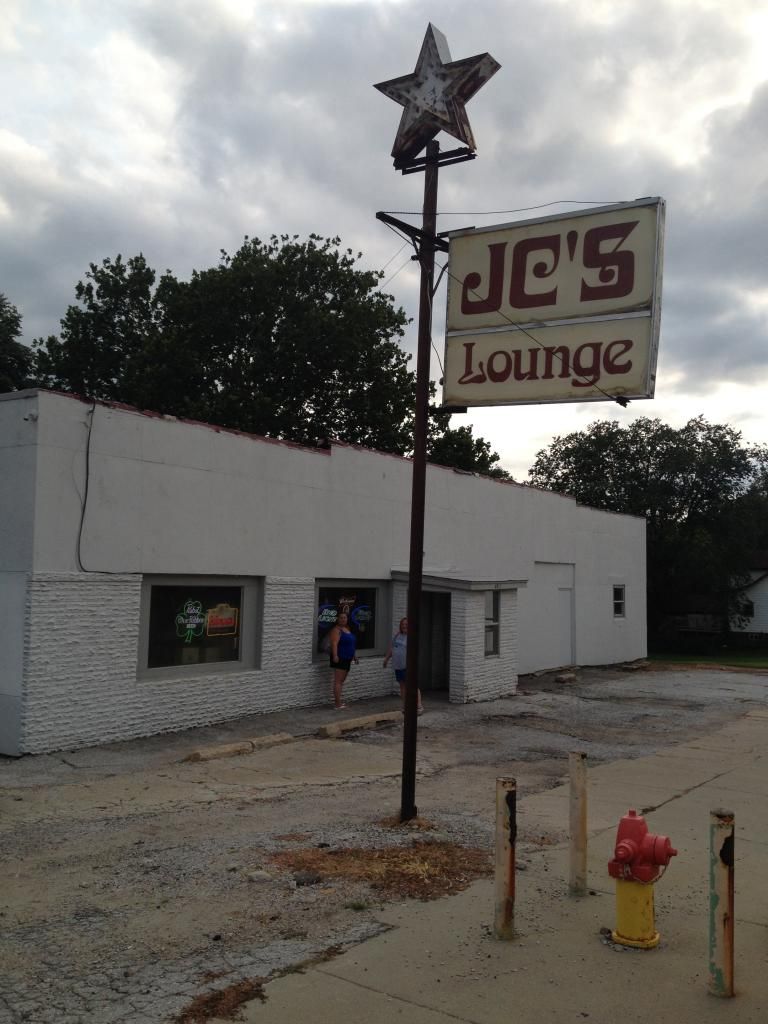 Would you walk in here alone for the first time?